Cheap hosting!
If you still do not have a DOMAIN and / or a HOSTING, I recommend Hostinger, I use it and so far I have not had any problems.
---
In addition, with the annual Premium or Business web hosting plan they give you the FREE DOMAIN and an SSL Certificate Also FREE, to protect the customer's data.
TutorialsForYouOnline
More than 55,000 online courses, lifelong access and a 30-day guarantee to try the course or request a refund.
---
You can also access the courses on different mobile devices. Brand affiliated to UDEMY, the world's main destination for online courses.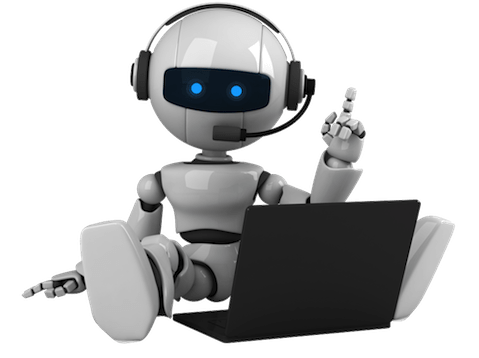 You want a Project
QUICK AND CHEAP, It will be badly done!
CHEAP AND QUALITY, It will take a lot!
QUALITY AND FAST, it will be very expensive!
Dinoland
Free platform game, made in Canvas of Html5, Css, Bootstrap, Php and JavaScript. Graphics with 'INKSCAPE'
---
You can also access the game from your PC or different mobile devices, Tablets or SmartPhone. (Www.chopingu.xyz)
Asteroides
Free platform game, made in Canvas of Html5, Css, Bootstrap, Php and JavaScript. Graphics with 'INKSCAPE'
---

Notice: Undefined index: Además puedes acceder al juego desde tu PC o diferentes dispositivos móviles, Tablets o SmartPhone.(Asteroides.TutorialsForYouOnline.com) in /home/u287604301/public_html/controllers/traductorControlador.php on line 38